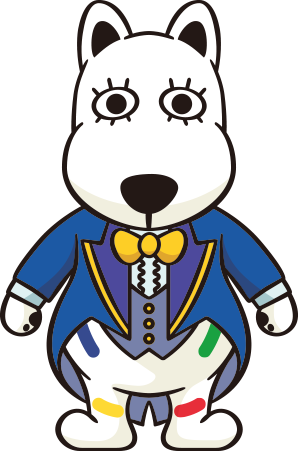 With leisurely character, it is one's own pace. We are devoted to something (in what person is not devoted to) immediately and enter own world. Selfishness free with some wonders. Though we love, visitor is slightly ashamed that we appear in the public.
Owner of heart that feelings are hard to come with expression of face, but, in fact, is earnest, and is gentle. Is it national treasure in favorite YOMIURI LAND? Is it world heritage? There is big dream to want to make this.
4/1 (April Fool's Day)
Churro
Hand (handshake)
Swimming (dog paddle weak point)
Lucky that we are spirited and are fine is heroine for Good.
We like gentle Lucky which he/she always cheers up.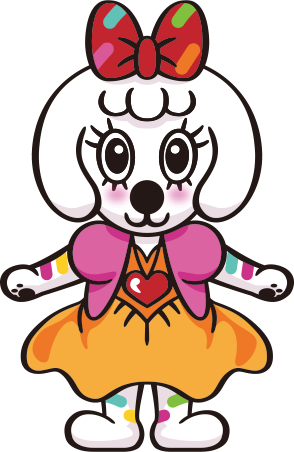 Is spirited; and person of steady. Sociable in smartness (as for anything welcome). Very lucky owner. We always mind Good and know good place of Good than anyone else. Existence that it is dream to make Good popular person and pushes back quietly.
There is young girl-like one side and loves delicious thing and fashion.
10/31 (Halloween)
Crepe
Hand (high five)
It is hot (having a tongue too sensitive to heat)
Feeling to like YOMIURI LAND earnestly,
We actually like place gentle at heart, atmosphere that can be relieved to be together.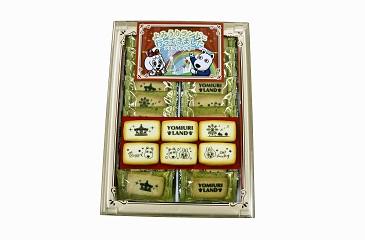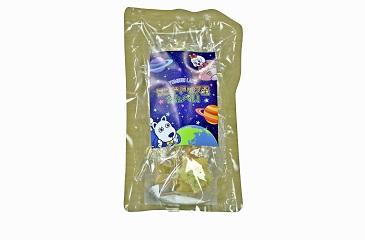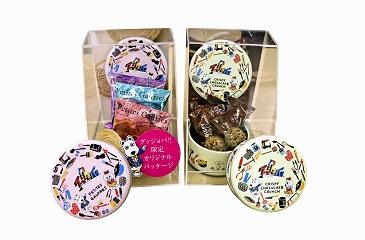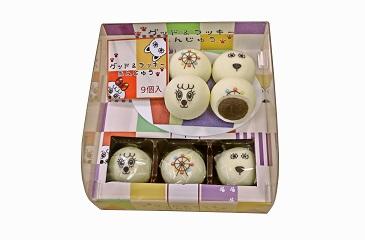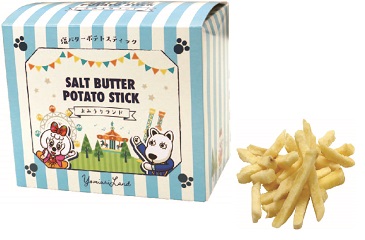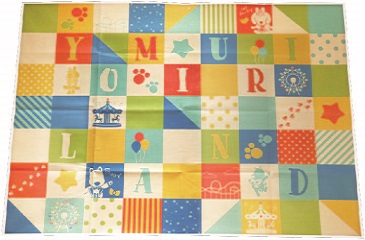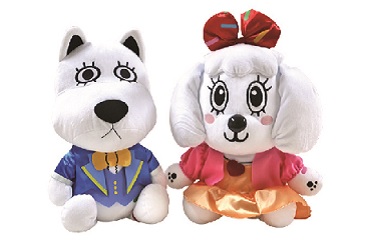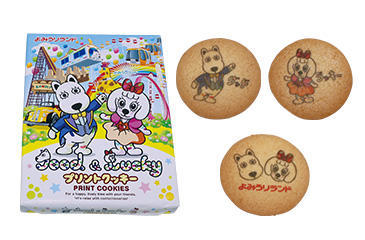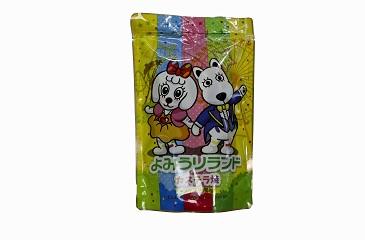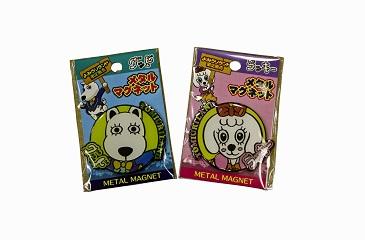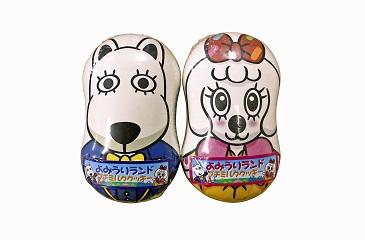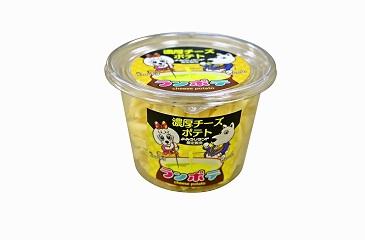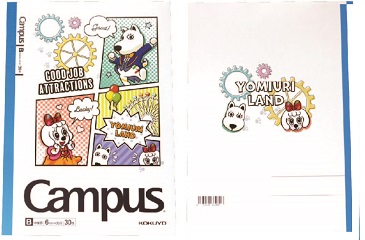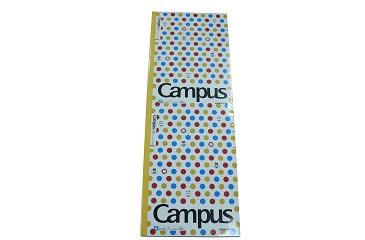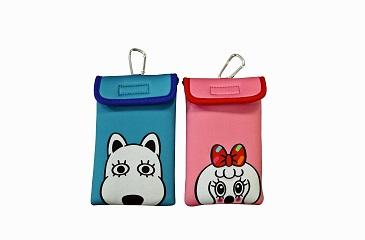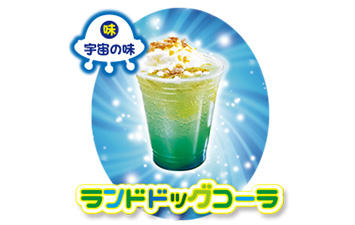 Land dog cola
As for drink which land dogs drink in Good and oldness of Lucky and land dog star, the name "land dog cola."
Though it was never available on the earth, we succeeded in stocking with special root in secret.
What kind of taste is fun after we drink? ?
Sale place
Price

480 yen (tax-included)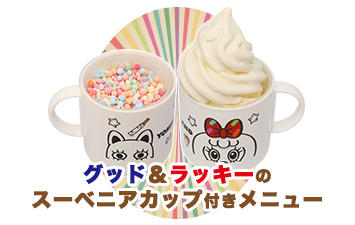 Menu with gift cup of good & Lucky
Advantageous menu which original gift cup that good & Lucky was designed gets.
The contents of cup vary according to shops and can enjoy various menus from snacks to dessert!
For more details, we check poster in YOMIURI LAND!
Sale place
Price

500 yen ... (tax-included)
Land dog ice
Pretty ice bar which Lucky packaged with Good.
Good is cream soda taste, lucky haichigomiruku taste.